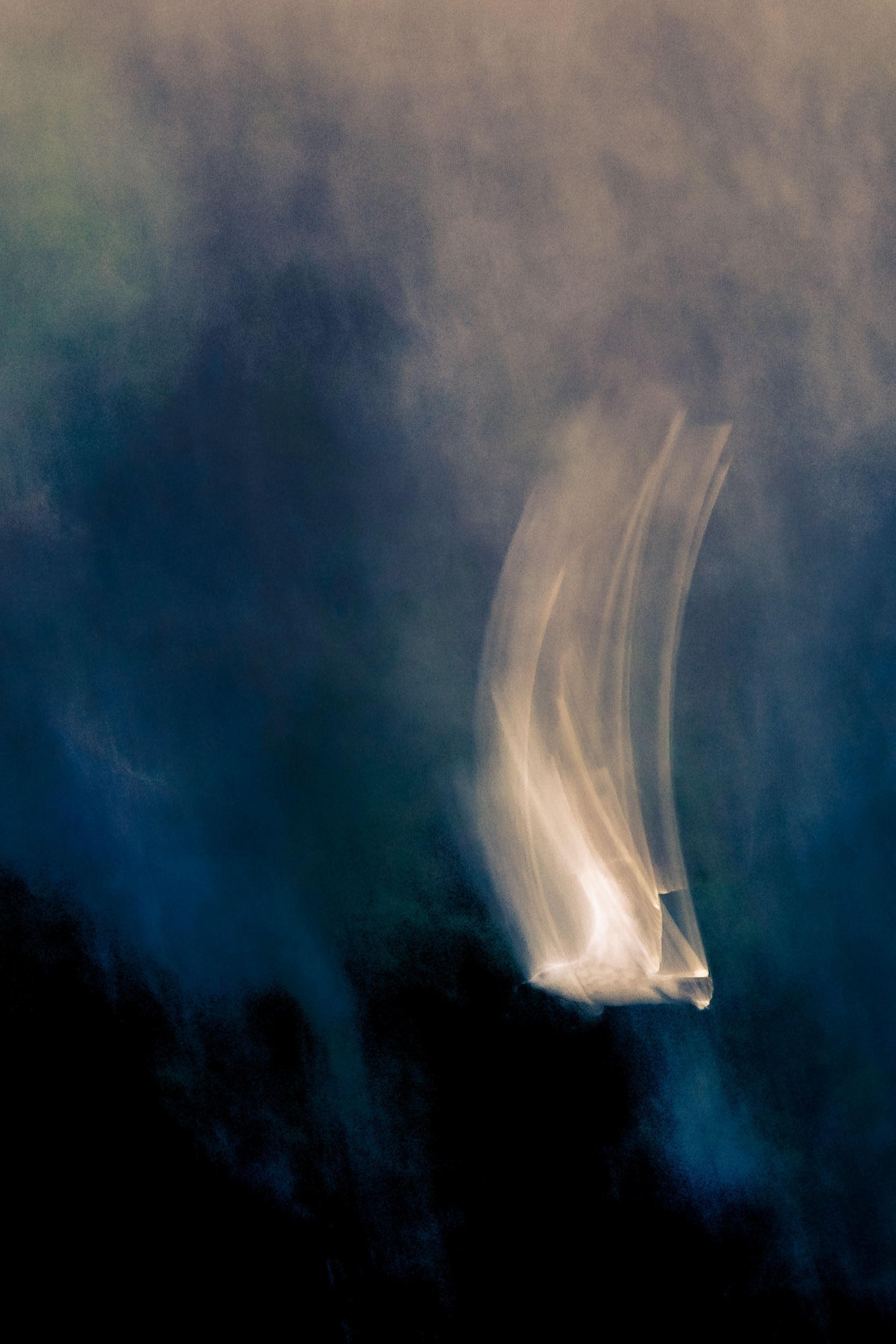 All my photos are available as prints or fully finished wall art. If you see something that tickles your fancy, please contact me and we can chat about how best to make the owner of a print on your wall!
Since leaving my previous life of the big city and people photography, I've settled into the Garden Route and nature. Although I take loads of "normal" landscapes, I'm inspired by the current trend for impressionism in photography, representing feelings rather than reporting on reality.  You will also find some monochrome landscapes on the site - another love of mine.
Enjoy and I would love to hear from you!